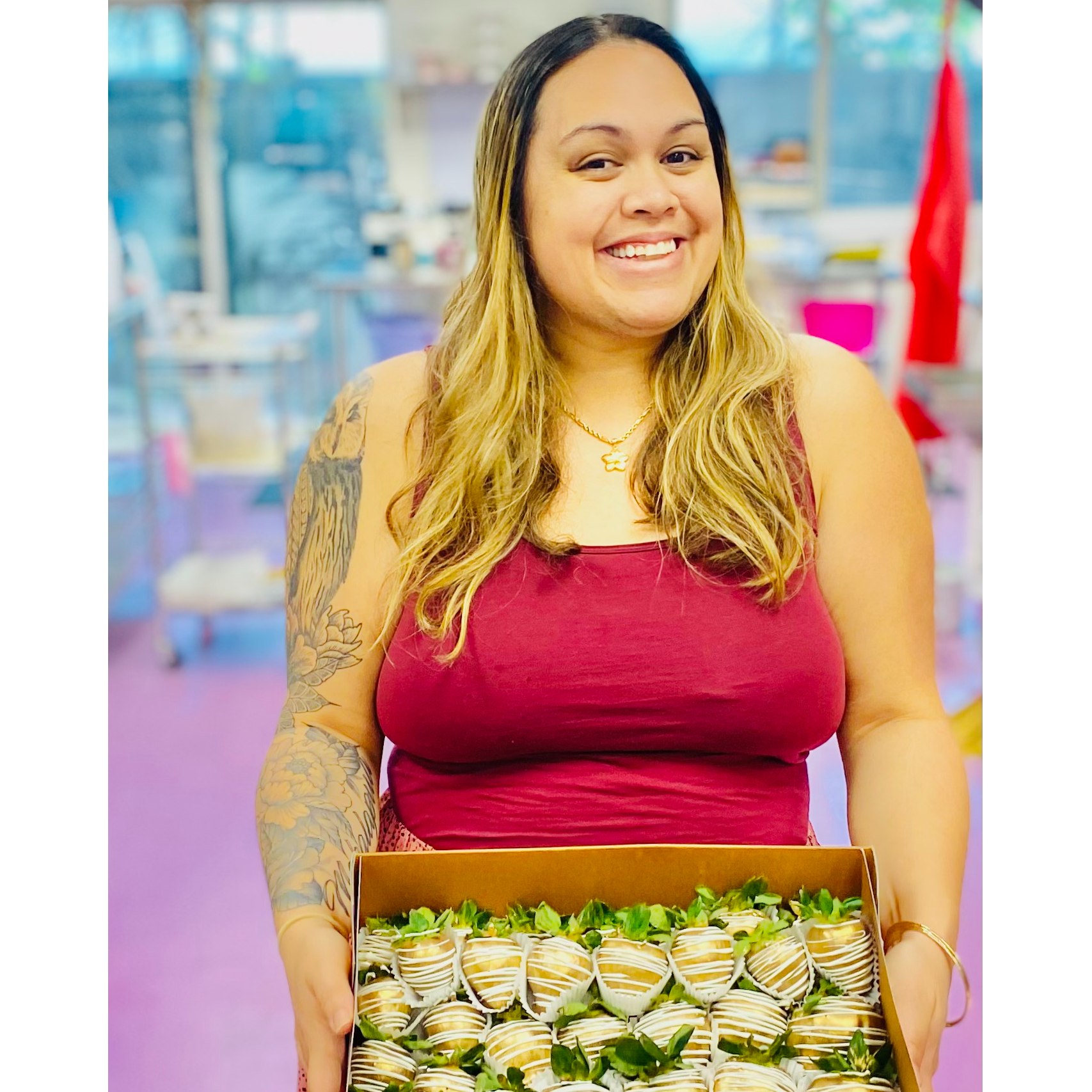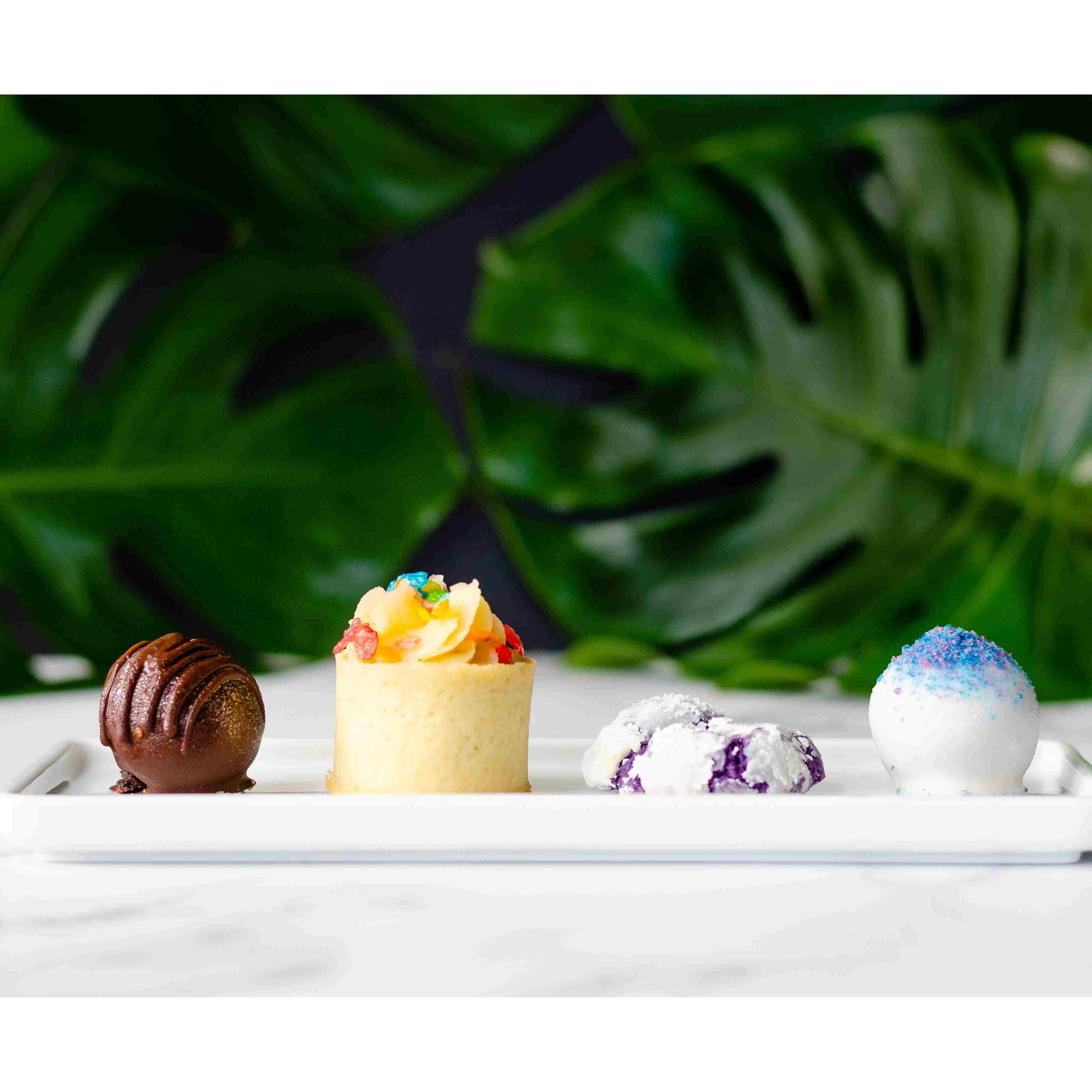 Cymz Sweet Kre8tionz
Address: 153 MAA ST Kahului, HI, 96732
Email Address: cymzsweetkre8tionz@gmail.com
Phone: 808-757-6603
About Us
Cymz Sweet Kre8tionz LLC is located on the beautiful island of Maui. Owned by Cymbree & Glen Fevella of Makawao. Our humbled beginnings started in 2014, where it all began, by baking for family & friends as a hobby. Bloomed beautifully into a full time SWEET bakery business. The word Kre8tionz in our name means that we can CREATE anything and the possibilities are endless and we have a flavor or treat designed for just about anyone.

We create signature confectionery sweets of all kinds, such as : Chantilly tartlets, Cakes, Parfait Cups, Truffles, Mini Cupcakes, Cookies just to name a few. With local favorite flavors like Kula Strawberry, Liliko'i Guava, Banana, Carrot and Ube.

Our fresh local flavored desserts are used in collaboration with local growers and farmers here on the island. Our desserts are pleasing to the eye, and just right to the palette. Not overpowering of sweetness, but just the right touch of balance.

We would be honored and delighted to cater or prepare our sweet delights for your next event , birthday, wedding or company party.

Team Cymz Sweet is small, yet mighty.
Practices
I utilize local growers and farmers fruits and produce for my products!