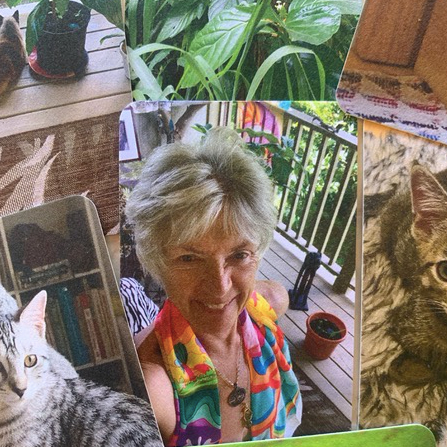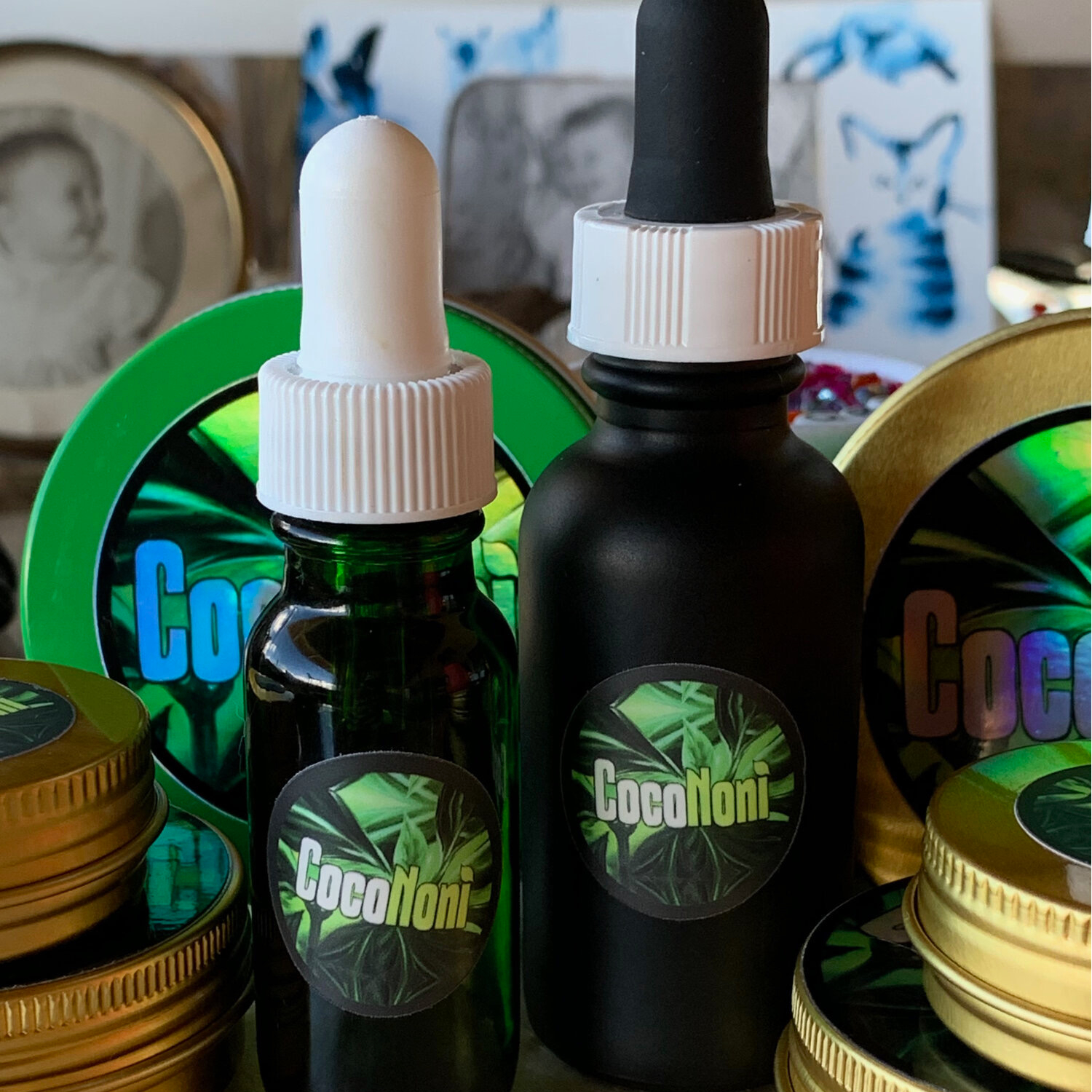 CocoNoni
City: Haiku, HI,
About Us
CocoNoni uses fresh, organic, and sustainable plant based ingredients to support and fortify the body's own ability to heal itself. Our packaging is made from recycled materials and is refillable and biodegradable. Our products are great for the environment too!

The Noni Tree is a canoe plant meaning it was one of 24 varieties brought to the Hawaiian islands by the Polynesians on their canoes. These trees were the only ones used specifically for healing. CocoNoni uses the leaf for topical application. Both the Love Balm and the Truth Serum incorporate the leaf that carries properties known to reduce pain from trauma to skin and support the body's immune response.

Practices
CocoNoni Apothecary does not claim to be a medical professional. The product claims and statements made on this website have not been evaluated by the Food and Drug Administration. Products on this website are not intended to prevent, treat, diagnose or cure any disease.

The information presented on this website should, by no means replace or deny consultation or advice from a medical professional. If symptoms or conditions persist, consult your healthcare provider or physician. Consult your physician before starting any new health care regimen, especially if taking prescription drugs or if pregnant/breastfeeding.