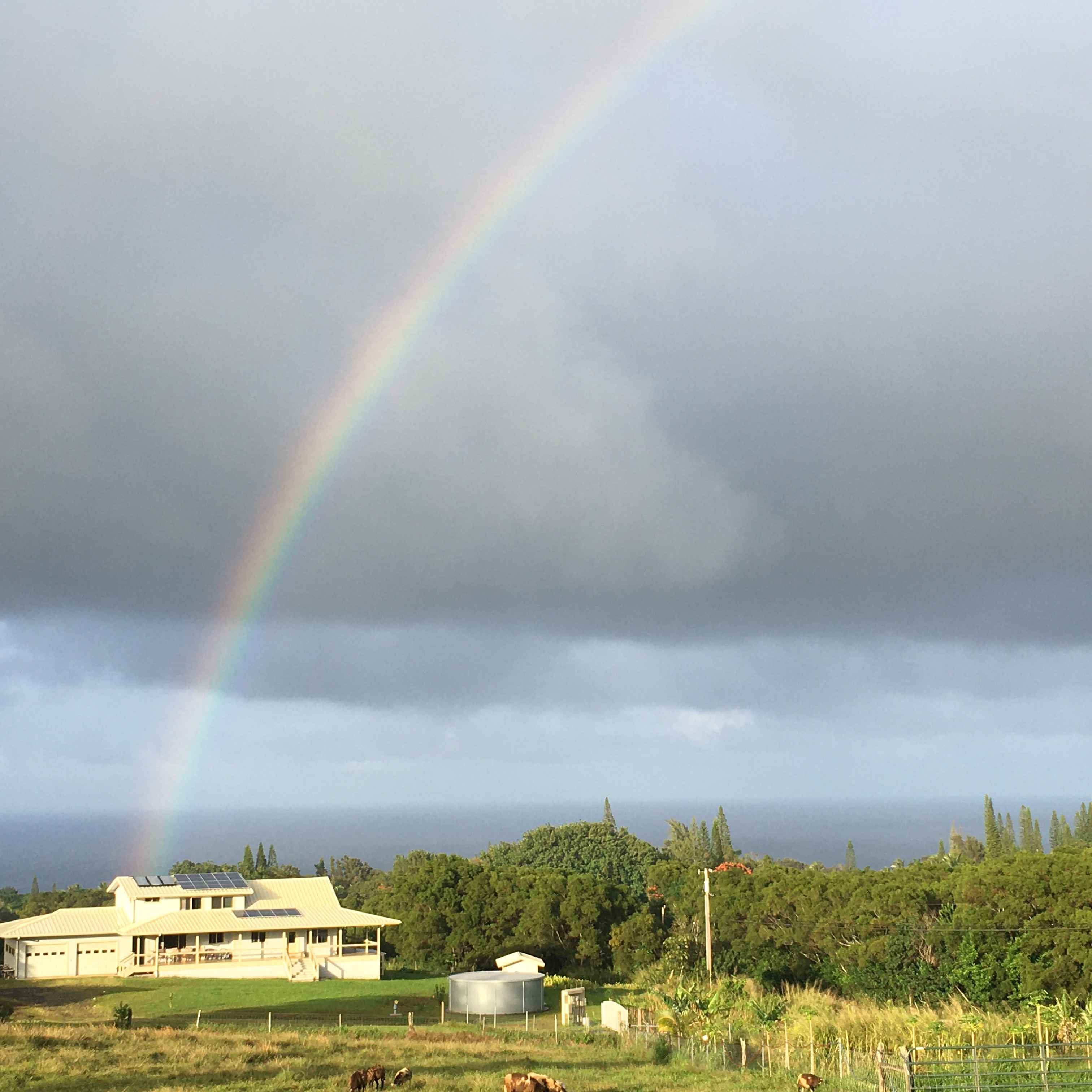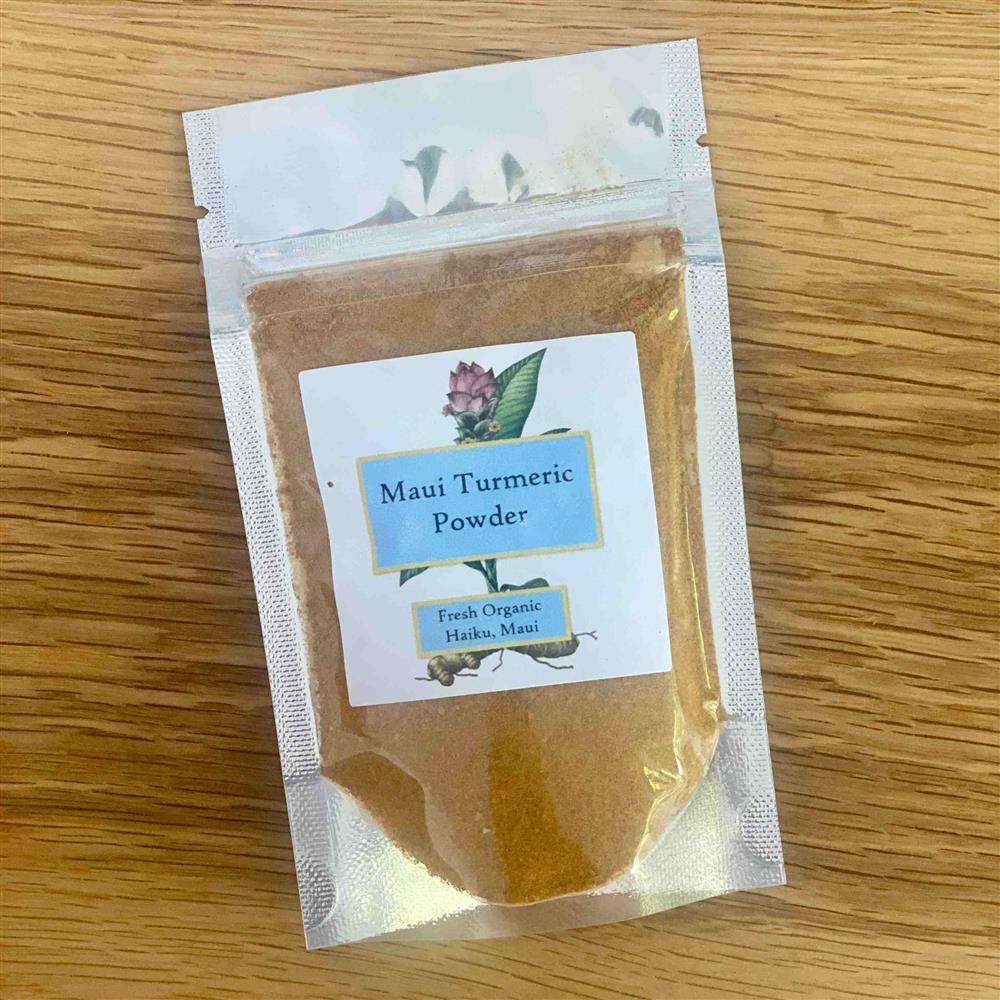 Double L Farm
City: Haiku, HI,
About Us
Located on a lush tropical volcanic ridge on the windward North slopes of mount Haleakala surrounded by valleys and streams, our turmeric plants are grown in well-drained soil with abundant sunlight exposure and pure rain water with drip irrigation.
Organic homemade compost is used to fertilize and manage pests.

Planting, harvesting and processing of the turmeric rhizomes are done by hand, ensuring high quality and preservation of the delicate turmeric root stems.

Custom granulating for tea and grinding into pure powder are done per order to ensure freshness.
The owners/operators live on the property, with a long time and strong connection to the land and their Haiku/Peahi community.