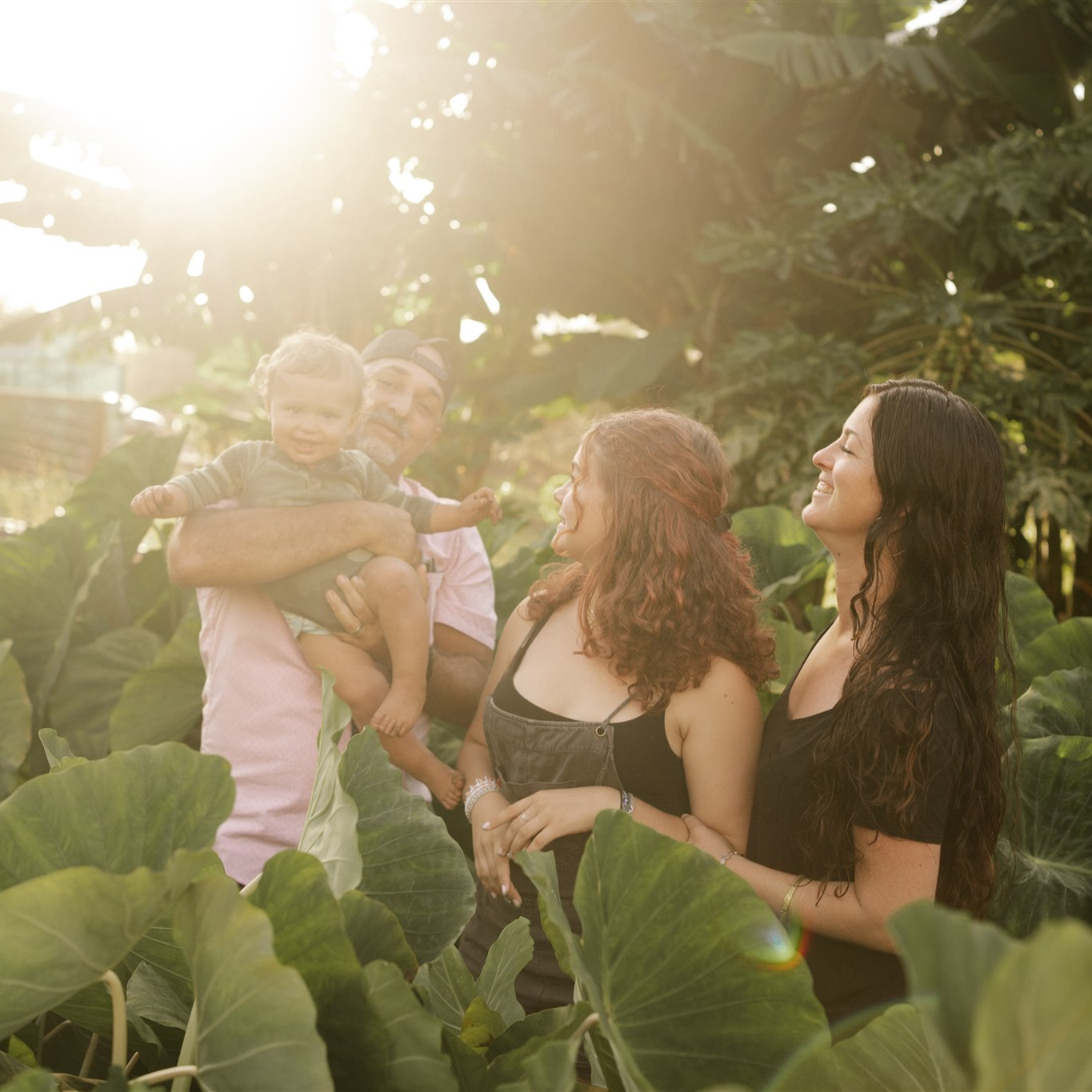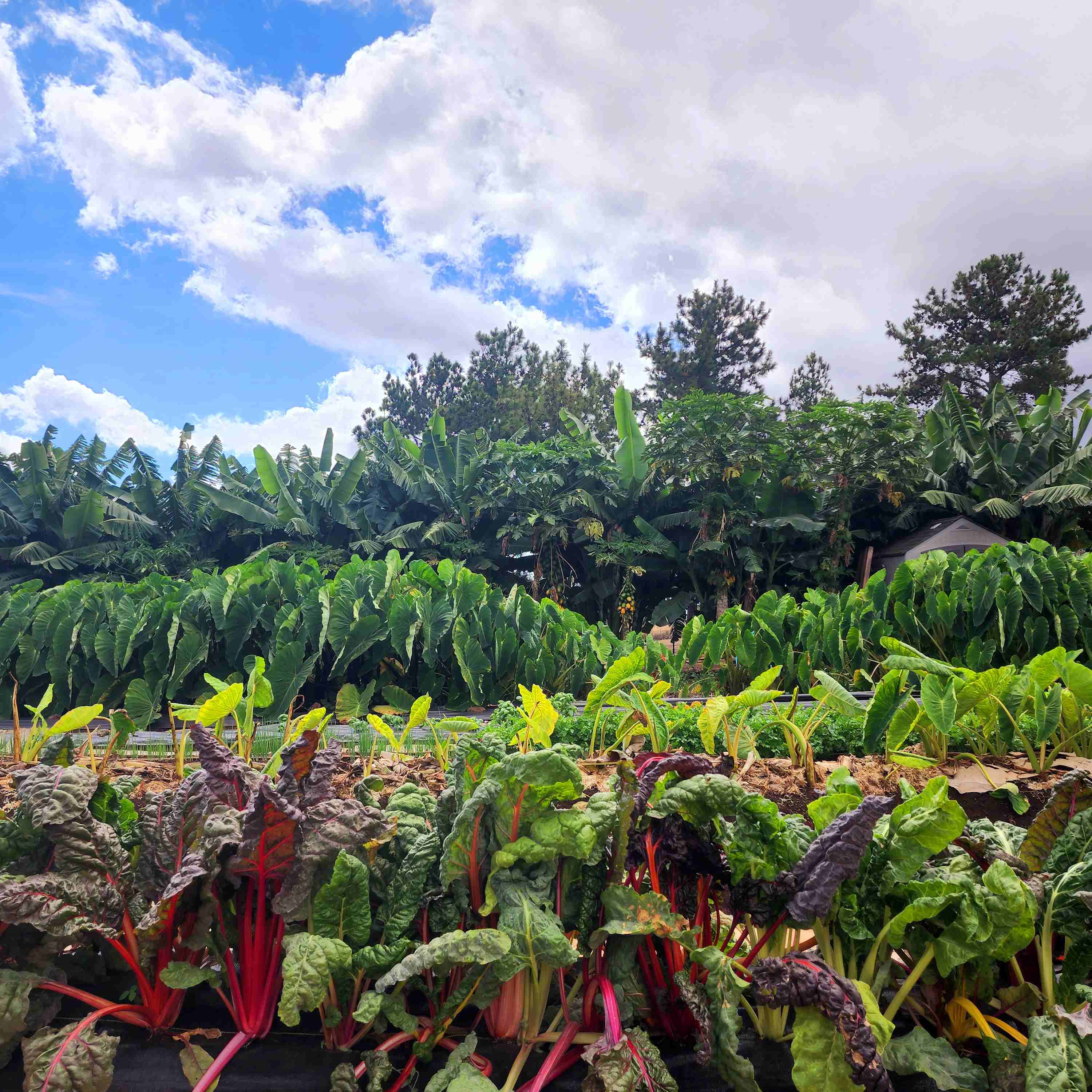 Niu Life Kitchen
City: Kula, HI,
About Us
Niu Life Kitchen is a family owned and operated farm-to-kitchen venture, creating innovative, plant-based foods on Maui. We utilize Maui grown coconuts and other canoe crops to make delicious dairy-free alternatives.

The Niu Life Farm in lower Kula grows kalo (taro), olena (turmeric), ginger, herbs, root vegetables, citrus, bananas, avocado, and more.
Though growing coconuts (niu) would be the most obvious crop for Niu Life Kitchen, they don't grow well at our 2,700 foot elevation. We source cocos from other farmers and tree climbers at lower elevations around the island.

Practices
No Pesticides or Synthetic fertilizers. Chemical-free.