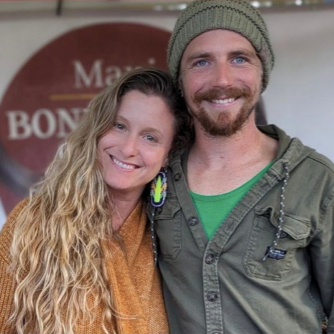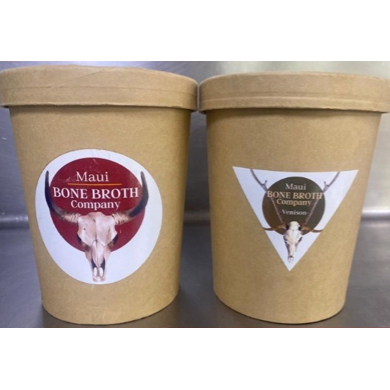 MauI Bone Broth Company
, ,
About Us
Our ancestors knew bone broth as medicine and a cure for most everything that ails you.**

Bone broth is a nutritional ally that supports joints, the immune system, along with gut and skin health. Coupled with our digestive and anti-inflammatory herbs, our bone both is a whole body healer.**


Practices
At the Maui Bone Broth Company, we use only the finest ingredients.

The bones we select are Maui raised, grass-fed, free range cattle from Maui Cattle Company. As well as Maui wild harvested venison bone from Maui Nui Venison. The bones are then paired with organically grown, medicinal herbs and spices primarily grown by Okoa Farms. This creates a potent elixir of health that is easy to drink and cook with. **

Making bone broth can be very time consuming, so we are happy and honored to do the work for you. Our broths are cooked in small batches for over 24 hours using only the finest, locally sourced ingredients.

You can find us at the Wednesday market at the Po'okela Church in Makawao, and the Saturday Kula Farmer's Market every week.