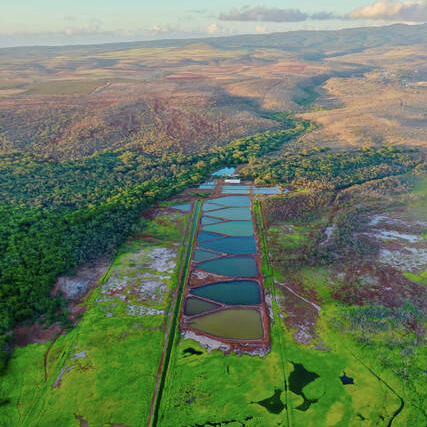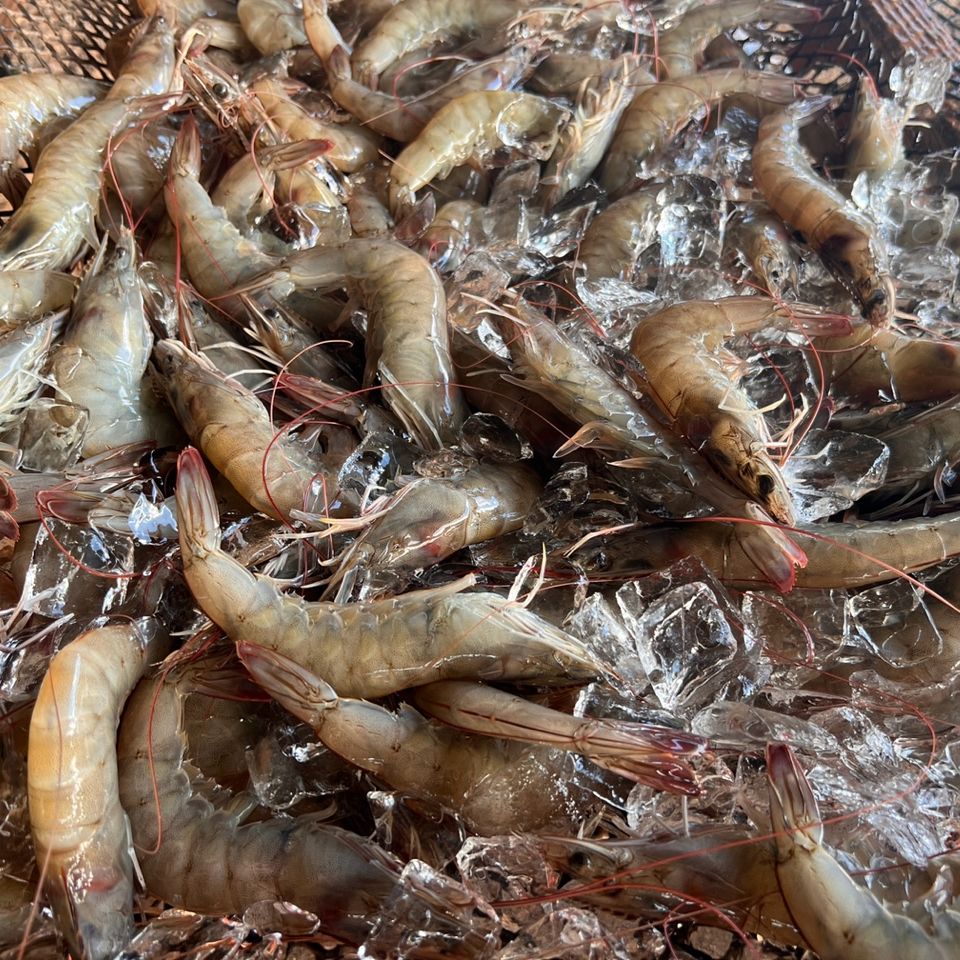 Molokai Sea Farms
City: Kaunakakai, HI,
About Us
For over 20 years, Molokai Broodstock Company (MBC) has been producing Litopenaeus vannamei broodstock to meet the demanding requirements of marine shrimp hatcheries and growout facilities globally. Our domestication and commercial genetic improvement programs have been ongoing for over 25 years. MBC has developed families that performs favorably when compared to other stocks and has a long track record and proven results of superior growth and disease resistance. Customers regularly achieve a higher success rate resulting in greater profit margins.

Our family lines have been improved over the years with selective breeding. Choosing the most robust shrimp over many generations has produced stock with greater vigor, faster growth, and higher disease resistance. Our product has been developed from improved stocks of Litopenaeus vannamei, white shrimp originating from the United States Department of Agriculture's Shrimp Farming Program.

Our Biosecure Breeding, Quarantine, and Multiplication centers are located in Hawaii on the Island of Molokai. MBC operates the only aquaculture facilities on Molokai which is known for its pristine environment and low population of only 7,000 residents.
Practices
MBCs strategic goal is to help the global shrimp farming industry achieve long term success. To achieve our goal, we maintain focus on operations sustainability, genetically improved SPF broodstock, and developing strategic customer relationships:

MBC facilities operate on renewable solar energy with no ocean discharge and deep water wells.
Develop superior quality, high health and systematic genetically reared broodstock.
MBC strives to achieve a long term and successful relationship with our customers.