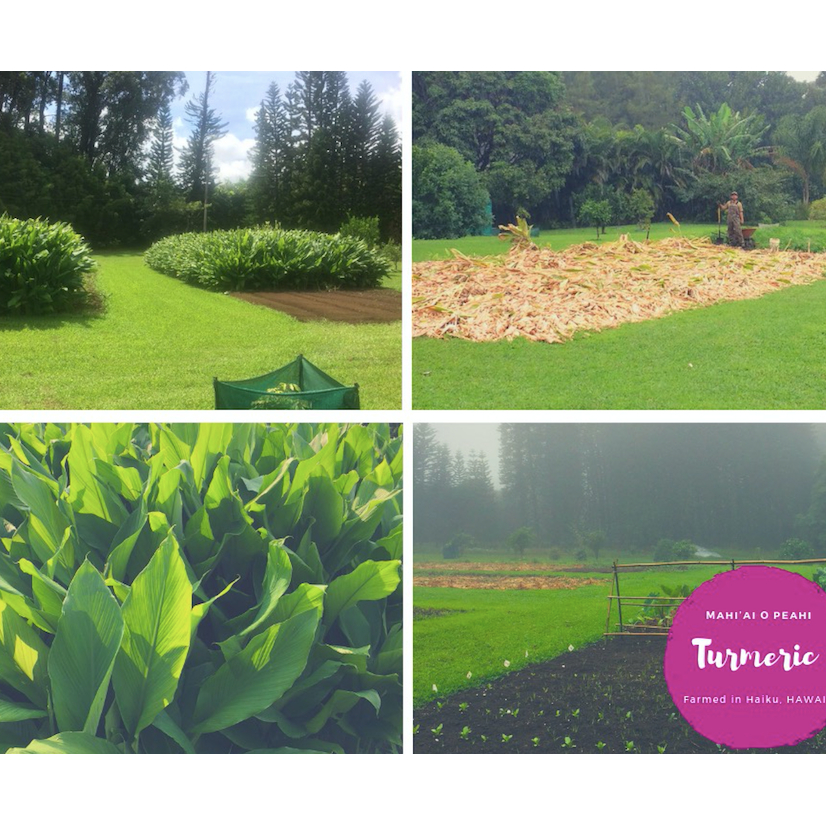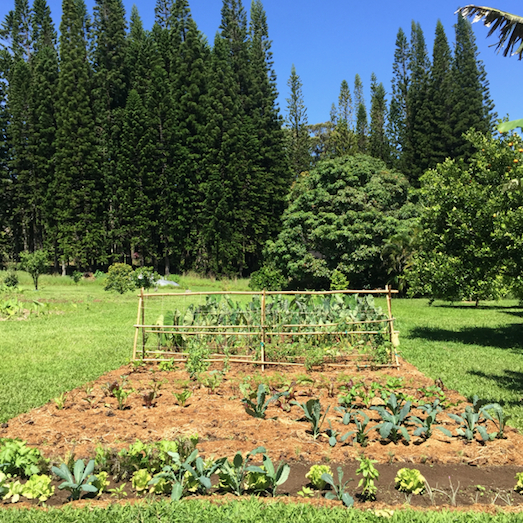 Mahi'ai O Pe'ahi
Contact: James "Aut" Fleming
City: HAIKU, HI, 96708
About Us
We are a family farm located in Pe'ahi with 3 generations tending to the land. Specializing in turmeric and root crops, we also grow a variety of herbs, vegetables and a diverse selection of exotic fruits.


Practices
We farm naturally, strictly without the use synthetic fertilizers or pesticides, and care deeply for the health of our land and the food we produce.

We follow principles of regenerative farming by using mulches, cover crops, planting a high diversity and density of mixed crop and secondary species together and incorporating permanent diverse agroforestry hedgerows between our cultivated rows. We focus on stimulating soil biological health over inputting plant nutrients.