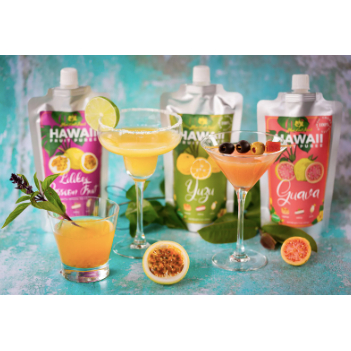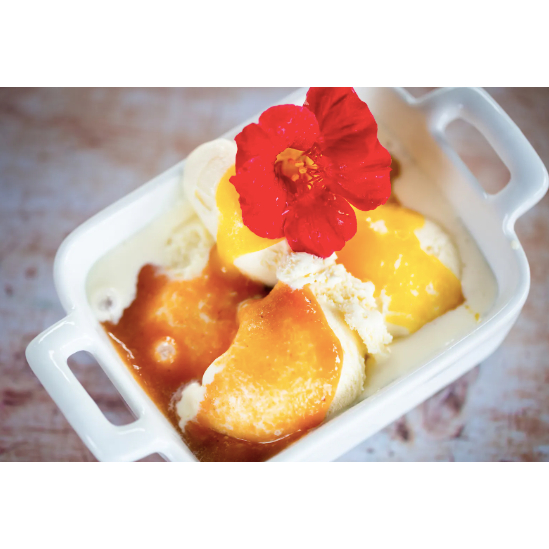 Maui Fruit Jewels
City: Wailuky, HI,
About Us
At the heart of each Maui Fruit Jewels sweet is a lush, tropical island in the Pacific Ocean—with a love story buried in the juicy center (read about it below!). Our exotic jellies, fresh purées, fruit-studded shortbread, and fruit pastes are filled with wines, spices, and Hawaiian fruits, grown here on Maui—including:
Practices
Our Methods are Simple
Start with a base of locally-grown, world-class tropical fruit, then add minimal, high-quality ingredients—organic cane sugar, pectin, and glucose—for the final touch. No preservatives, artificial coloring, or flavoring.