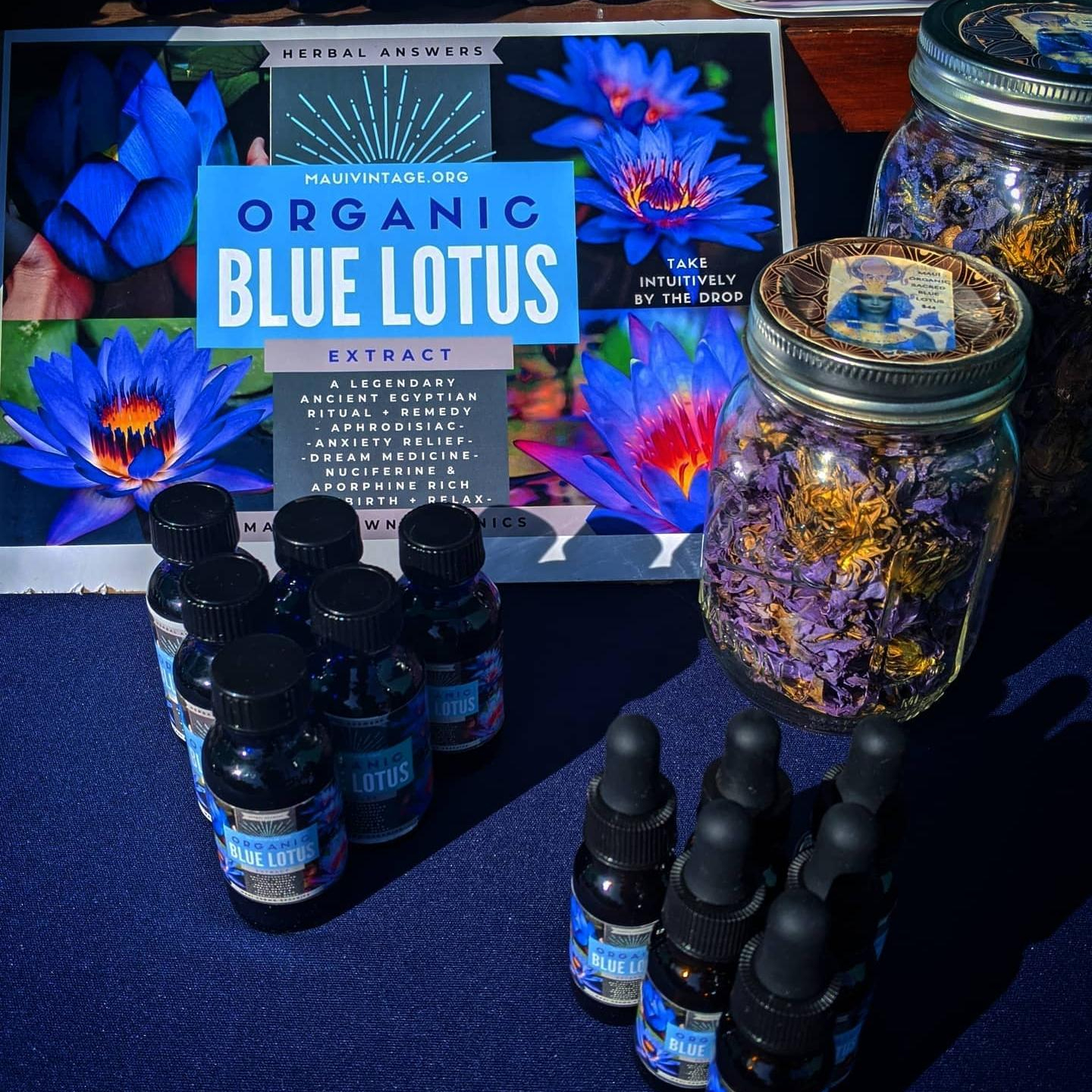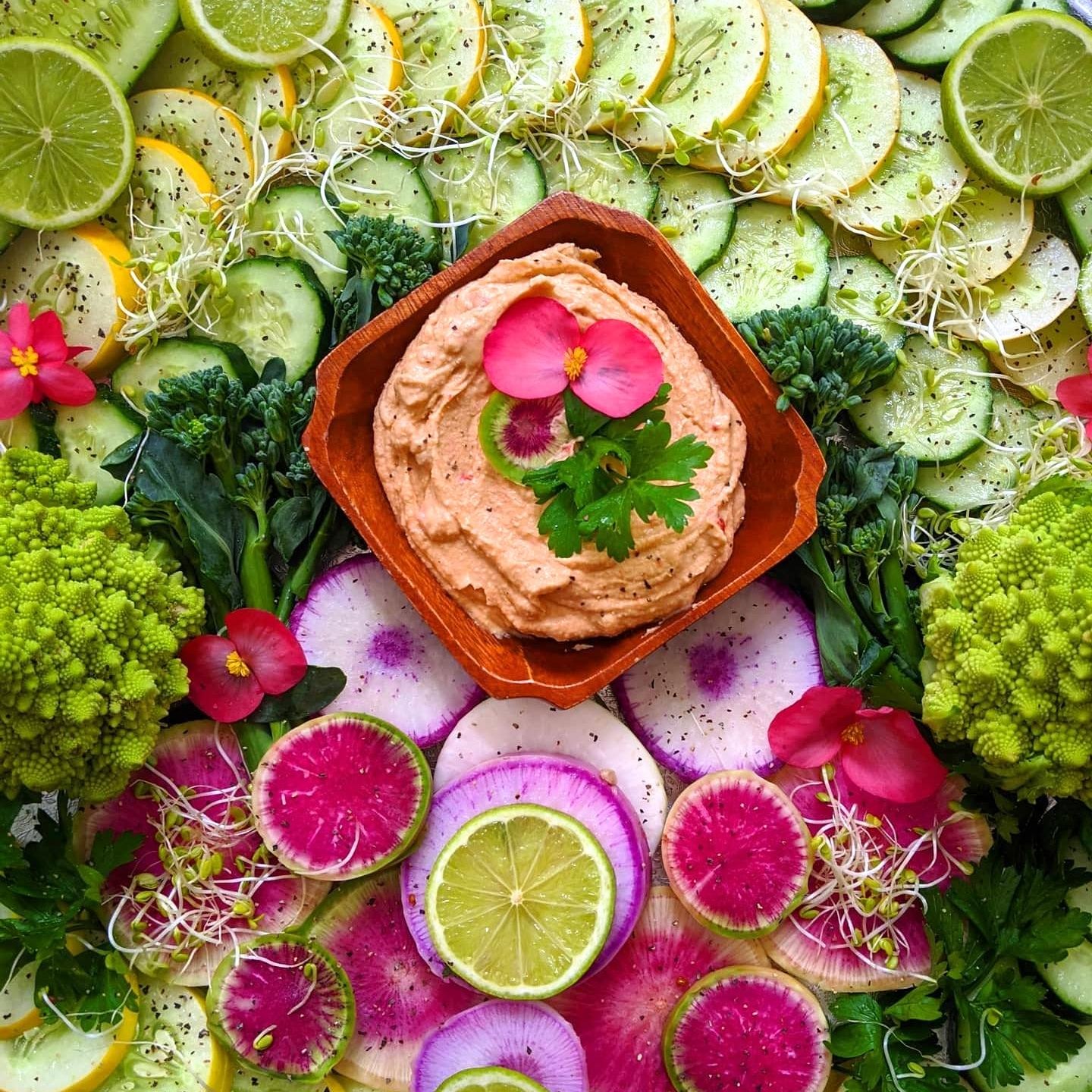 Maui Grown Organics
Contact: Ash McNeil
Address: Kokomo Ahupua'a Haiku, Hi, 96708
Email Address: ashleymchair@Hotmail.com
About Us
Maui Grown Organics is a zero waste, zero chemicals, zero input, zero spray, zero till, zero machinery, beyond organic farm and animal sanctuary. Maui Grown Organic's #1 priority is the health of the soil and those who live and eat from it. MGO consists entirely of organic hand-tended Maui micro-farms maintained with natural ancient indigenous methods, creating plentiful food for the community, and beautiful lush habitat for animals in need.

MGO believes that responsible heart-centered soil and widely diverse planting combined with no-till methods will help fight many of our current environmental battles. MGO's main farm and animal sanctuary is in the Kokomo ahupua'a of Haiku, however, more gardens, micro-farms and guerrilla-planted food trees are planted and kept all around the island to promote food sovereignty and food freedom. This also allows a larger variety of food and plant medicines to be grown, as multiple micro-climates are utilized.



Maui Grown Organics is run solely by Ash, an organic-centric herbalist and plant medicine practitioner living outside in nature on the North Shore. Ash puts together her knowledge of natural medicine, history as an RNA and crisis intervention specialist, animal sanctuary tech, decade + as a Superfoods chef, and lifetime work with plants to help you find what's most nourishing for your individual body. Through the many realms she works, she has found that food is the best medicine and preventative, and believes that everyone deserves good health and vitamin-rich foods. You can find her at the Wednesday Farmers Market from 8-12 at Oskie Rice Arena in Makawao for additional information or additional products.

Before Maui Grown Organics, Ash was a kumu with the Maui School Garden Network, running free weekly workshops and classes for the community, and growing plants for all of the school gardens across Maui. She now runs Paradise Picnics, another route to get more Maui grown food out, and require less sprayed and gassed foods to be imported in. She runs MGO with the idea that it is not only a farm, it is a call to action to plant any food you can, wherever you can! MGO is an example that anyone, no matter what their financial (or rental status!) can help restore the soil by growing food. Ash does not own any of the land she cultivates and is not financed by anyone, but has been stably producing for the community for over 10 years. Her MGO natural farming workshops are currently closed for C-19 precautions, but the plants are growing more beautifully for your enjoyment then ever.

Ash is currently enjoying and inviting everyone to join (even for 1 meal!) a year-long 2022 Local Foods Challenge- she is only eating 100% locally grown organic products the entire year- and you can, too! Follow Maui_Grown_Organics on Instagram to see how!

Practices
-zero waste
-zero chemicals
-zero non indigenous inputs
-zero spray, zero till, zero machinery
- beyond organic farm and animal sanctuary
- hyper local
- ancient food forestry techniques

-100% hand planted, hand harvested, hand processed and hand packaged = 1000% quality