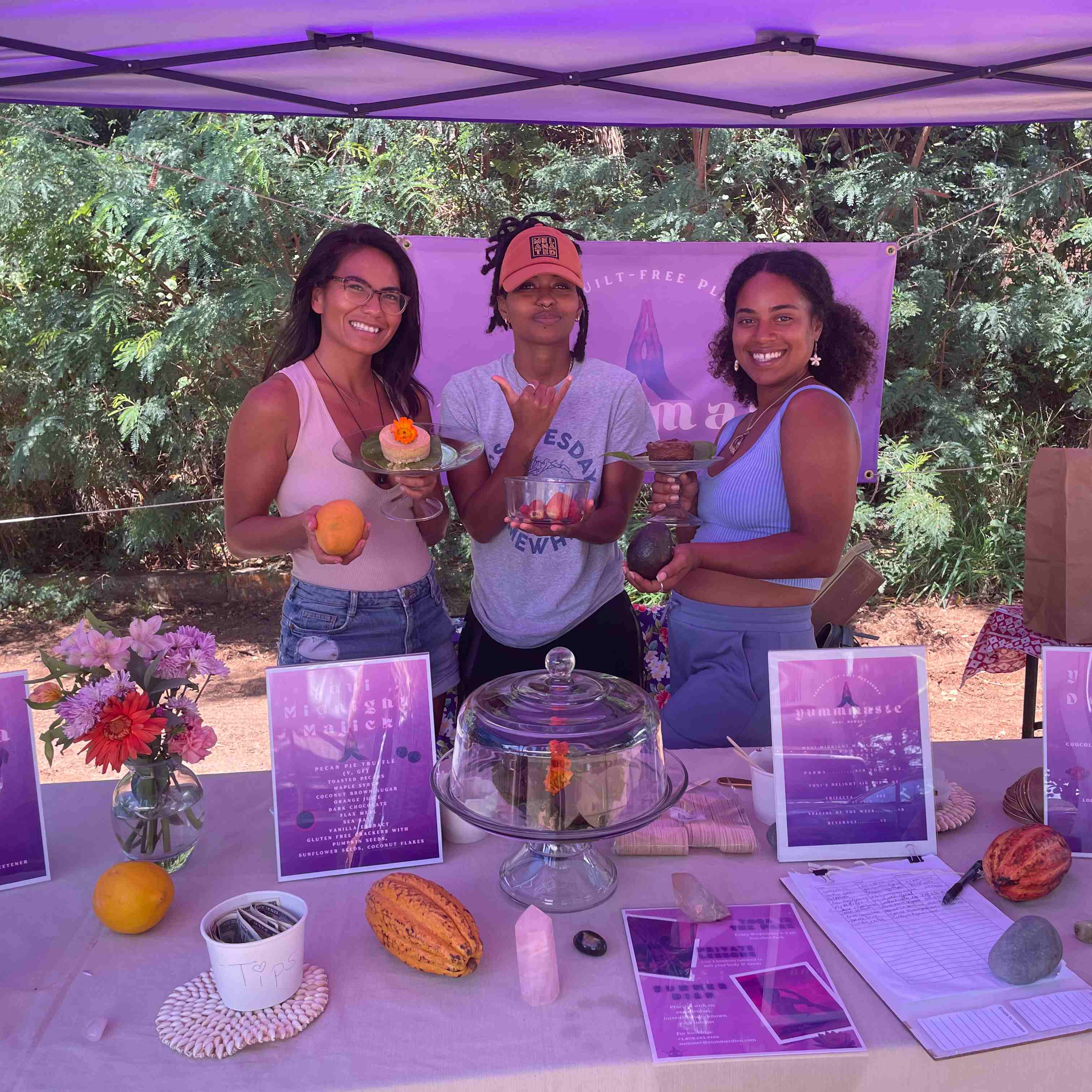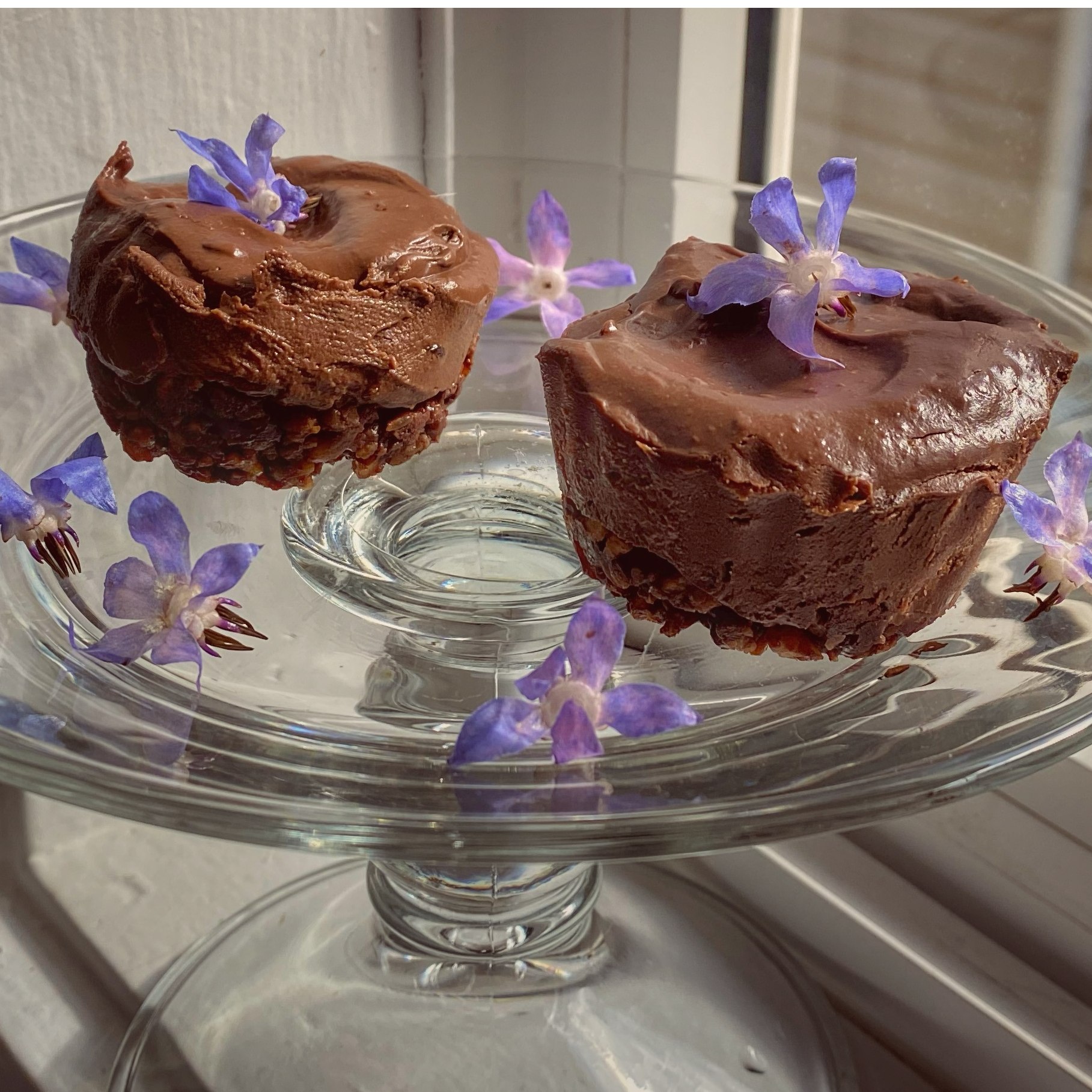 Yummmaste
City: Wailuku, HI,
Email Address: summer.t.dien@gmail.com
About Us
I am a yoga teacher and I also enjoy making vegan desserts. I love sweets but always had a desire to make them healthier and guilt free. That's how I came up with my vegan dessert business: Yummmaste, Vegan Guilt Free Pleasures. When people eat my desserts, I want them to feel good, both inside and out.
Practices
I only used the highest quality organic ingredients and source all my produce from local organic farmers. I make everything myself in small batches and put love into everything I make.