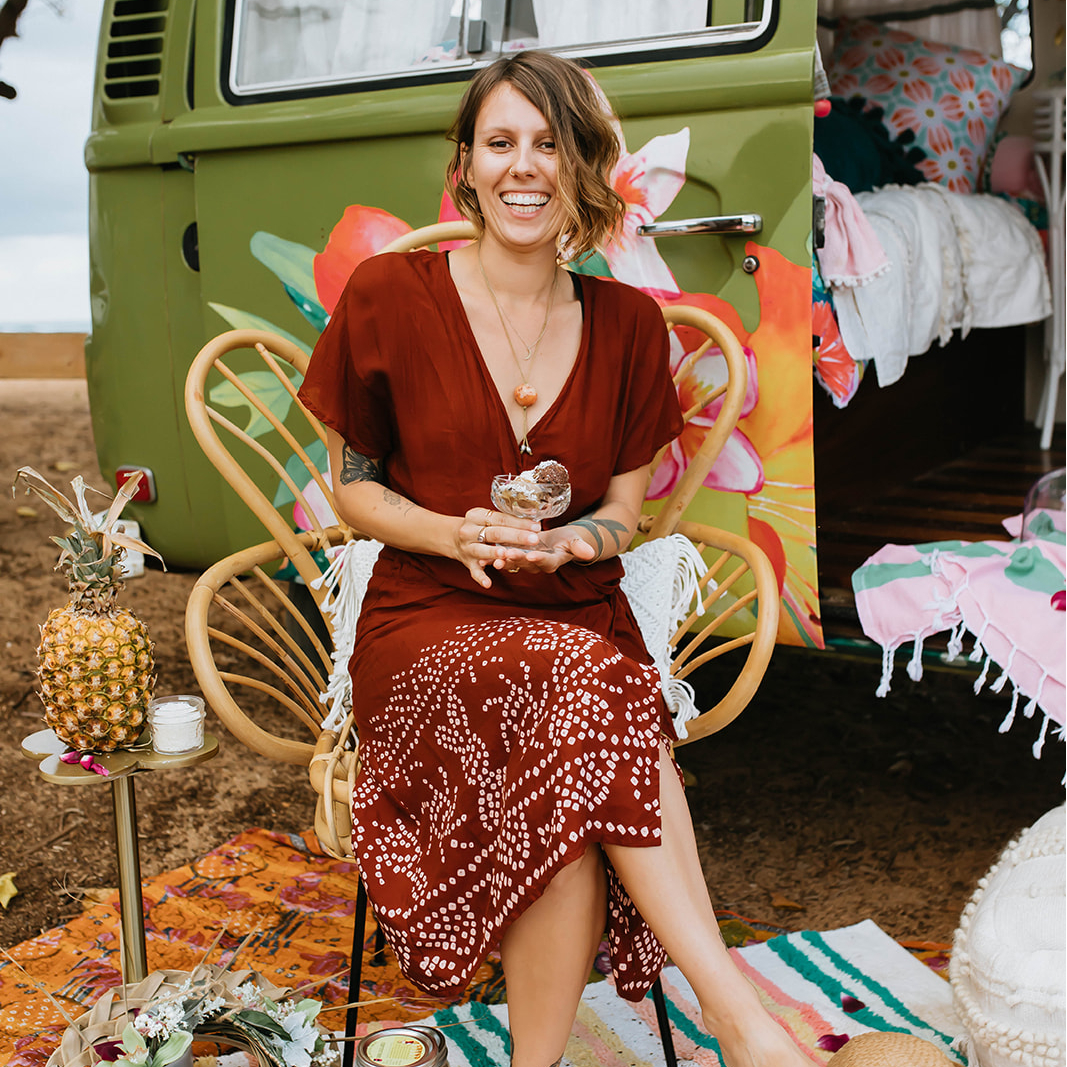 Soulfull Pantry
Contact: Suzy Furga McNevin
Address: 60 E Wakea Ave, #111 Kahului, HI, 96723
Email Address: soulfullsuzy@thesoulfullpantry.com
Phone: 808-495-3342
About Us

Welcome to Soulfull Pantry - a little (fusion) island luxury with a light footprint, that leaves you feeling great, and you can feel good about the choices you are making. An alternative micro-bakery based on Maui, Hawaii, specializing in everything plant-based and/or plant-based & gluten-free. I started at the Upcountry Framers Market - granolas and seed loaf, and raw vegan Macnut Bites - aka  'edible macnut cookie dough' and had a vision to expand and grow the business. Now you can find Bites and Seedloaf at a few locations around the island and there's also vegan and/or gluten-free cake and donuts!


Practices
I believe that you should be able to enjoy your food, no matter what your diet. Make it vegan, make it gluten free, use less processed sugar (coconut sugar and nectar are my favorites), use organic, use more local - whatever it is, I got you! I use organic and local ingredients from farmers and suppliers I know and trust. If I have to ship in - the superfoods and spices are always organic.  
I love tropical flavors, but also get inspired by Indian and Asian cuisines and old traditional European cakes and pastries. Maui Macnuts, Bananas and other fruit, Hawaiian Black Lava salt, organic superfoods, and (mostly) chill vibes. I don't use plastic in my packaging - it's all compostable, or biodegradable - I want to keep our oceans clean and do better for our planet.